Shopping for someone else but not sure what to give them? Give them the gift of choice with a ManukaRx Gift Card. 
Simply select your chosen Gift Card amount from the options above.
Once purchased, your Gift Card will be emailed to you with instructions on how the store credit can be shared and redeemed.
Our Company
Based in New Zealand's rural East Cape region, we harness the power of triketone-rich East Cape mānuka oil to bring your skin to life. Made with care and consideration for people and planet, we're here to help you get the skin you're meant to have, with nutrient-dense products that support the skin to rejuvenate naturally, consciously and effectively.
East Cape mānuka oil - The secret to skin health
Nowhere does mānuka have a higher triketone count than in plants grown in New Zealand's rural East Cape region. Proven by science to have extraordinary effects on skin health, the triketones in East Cape mānuka oil offer powerful antibacterial and antioxidant properties, and help support inflammation, skin healing and cell turnover.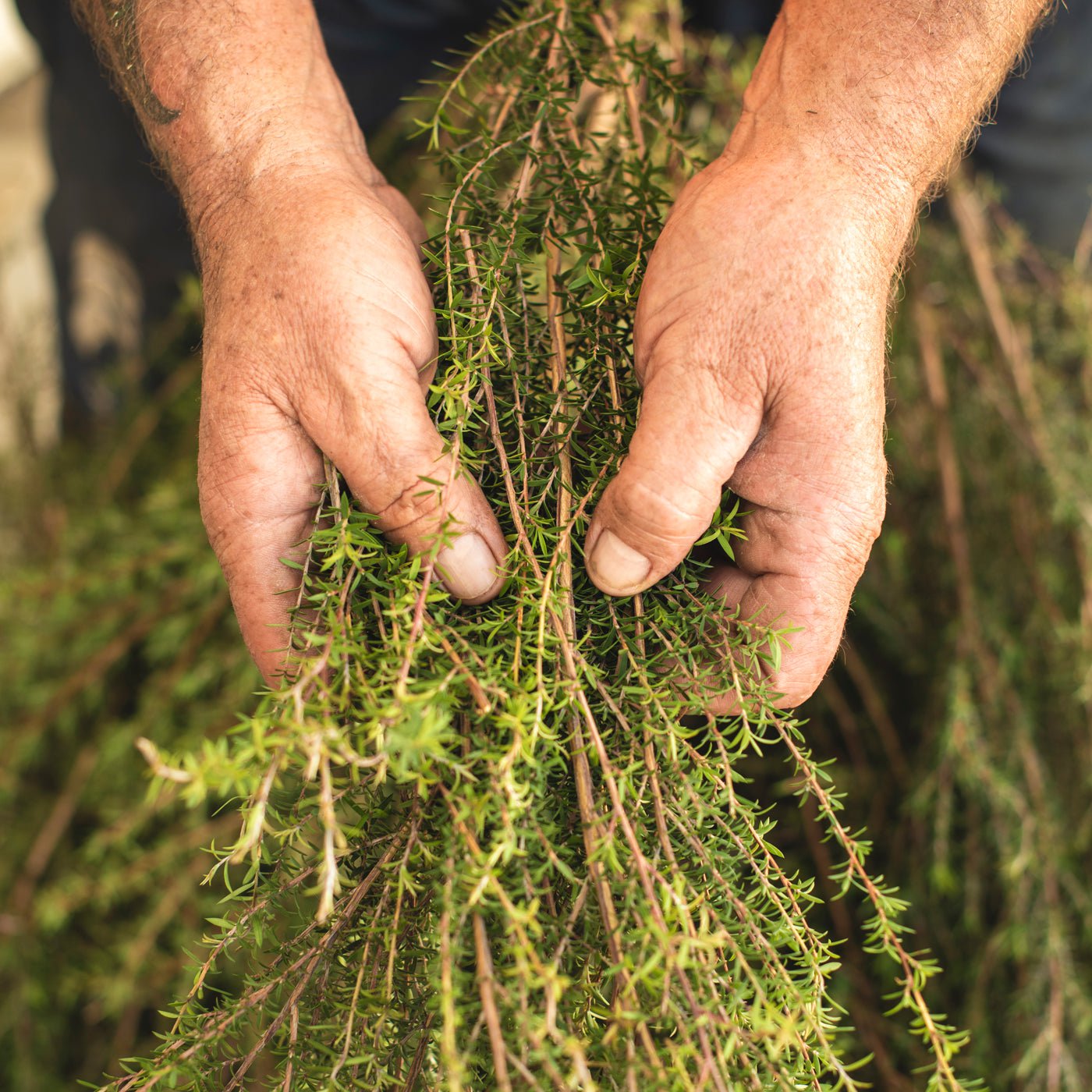 Skincare with conscience
We believe in making a difference with every drop. The planting and production of our mānuka oil contributes to the rejuvenation and uplift of environment and rural community. To date, we have helped to plant more than 5,000,000 mānuka trees on the East Cape of New Zealand.
Reviews
What our customers say
Hear what other customers had to say about this skincare product.