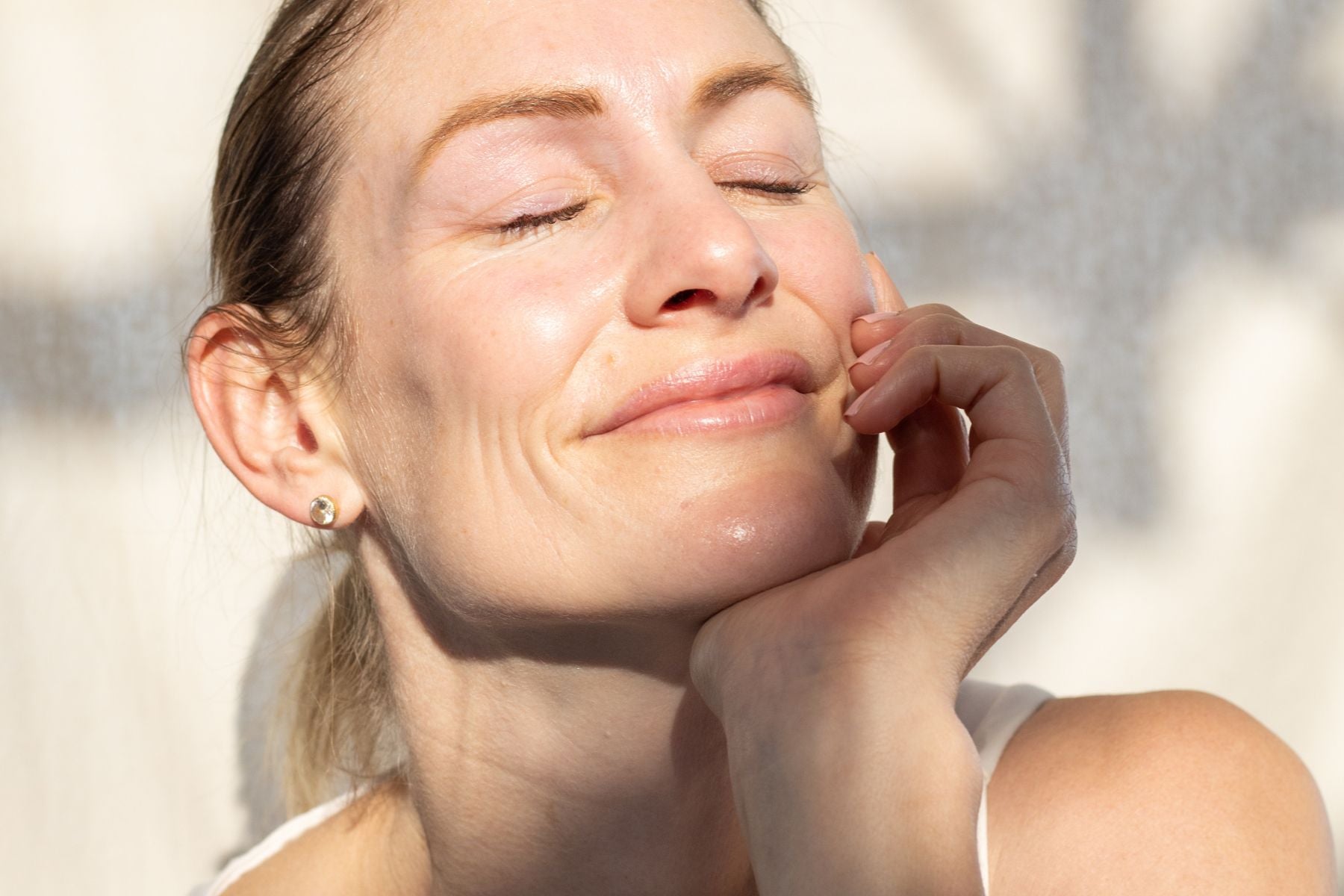 Manuka Oil
Celebrate the beauty of aging! Wrinkles and fine lines are natural signs of a life well-lived. Learn about the differences between them and discover how to prevent various types of wrinkles, from e...
Mānuka Oil
Discover the right way to layer your skincare products for maximum effectiveness and youthful skin with the Collagen Restore Collection.
Beauty
Introducing ManukaRx's new Restorative Eye Cream and Soothing Cream Cleanser!