Free Brightening Eye Cream on orders over $85*
New Zealand's Skincare Secret
Discover the ultimate multi-benefit skincare oil. Mānuka oil is packed full of anti-aging, antioxidant and anti-bacterial skin restorative properties. It's synergistic too, making it a force multiplier for bioactive efficacy.
Discover how mānuka oil infused skincare can restore your skin health and vitality
Our Collections
Scientifically proven skincare harnessing the
skin-restorative and synergistic properties of mānuka oil
from the East Cape of New Zealand.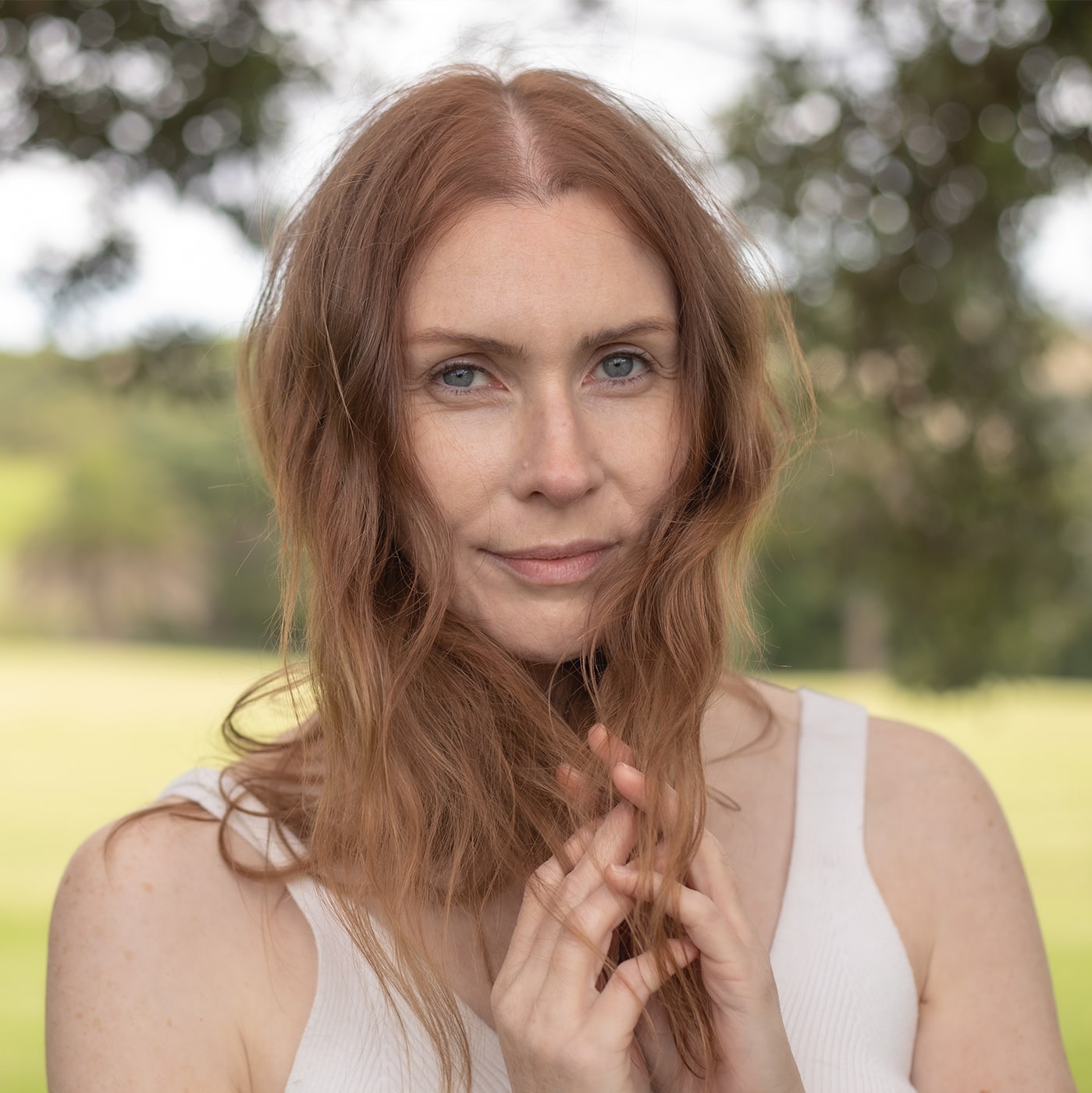 From seed to skin
The journey from plant to formulation is carefully curated for unmatched purity and efficacy. Harnessing the power of our own sustainably-produced mānuka oil, every step of our process is guided by a commitment to excellence and sustainability.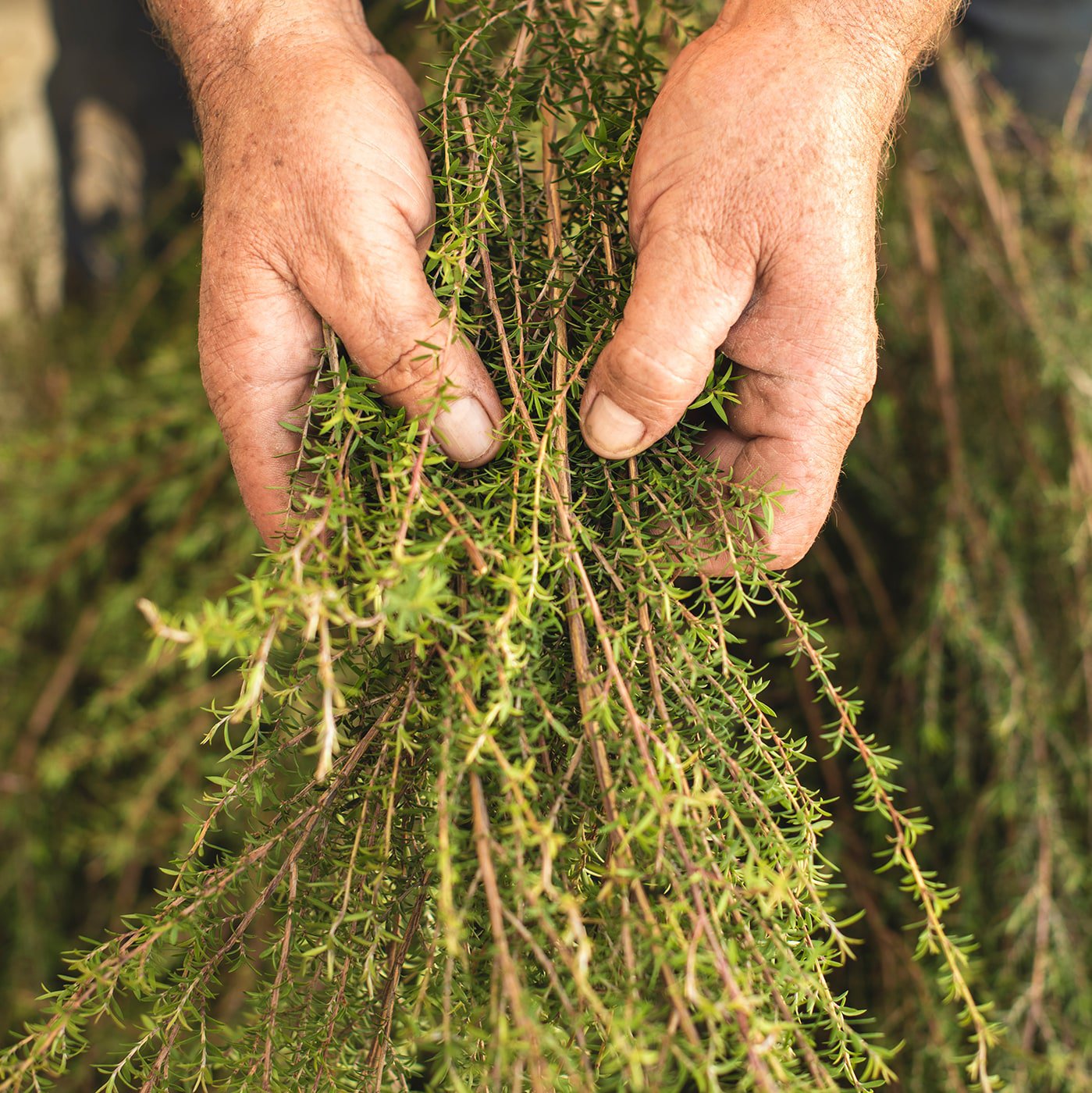 Restore your skin, restore the land
Our unique and sustainable hero ingredient, mānuka oil, is produced in a way that supports the local economy by providing employment, fair land use and environmental regeneration through native mānuka planting.