Receive $25 OFF your first order.
Simply use the coupon code printed on your unique voucher at the checkout to save $25 on your first order over $50.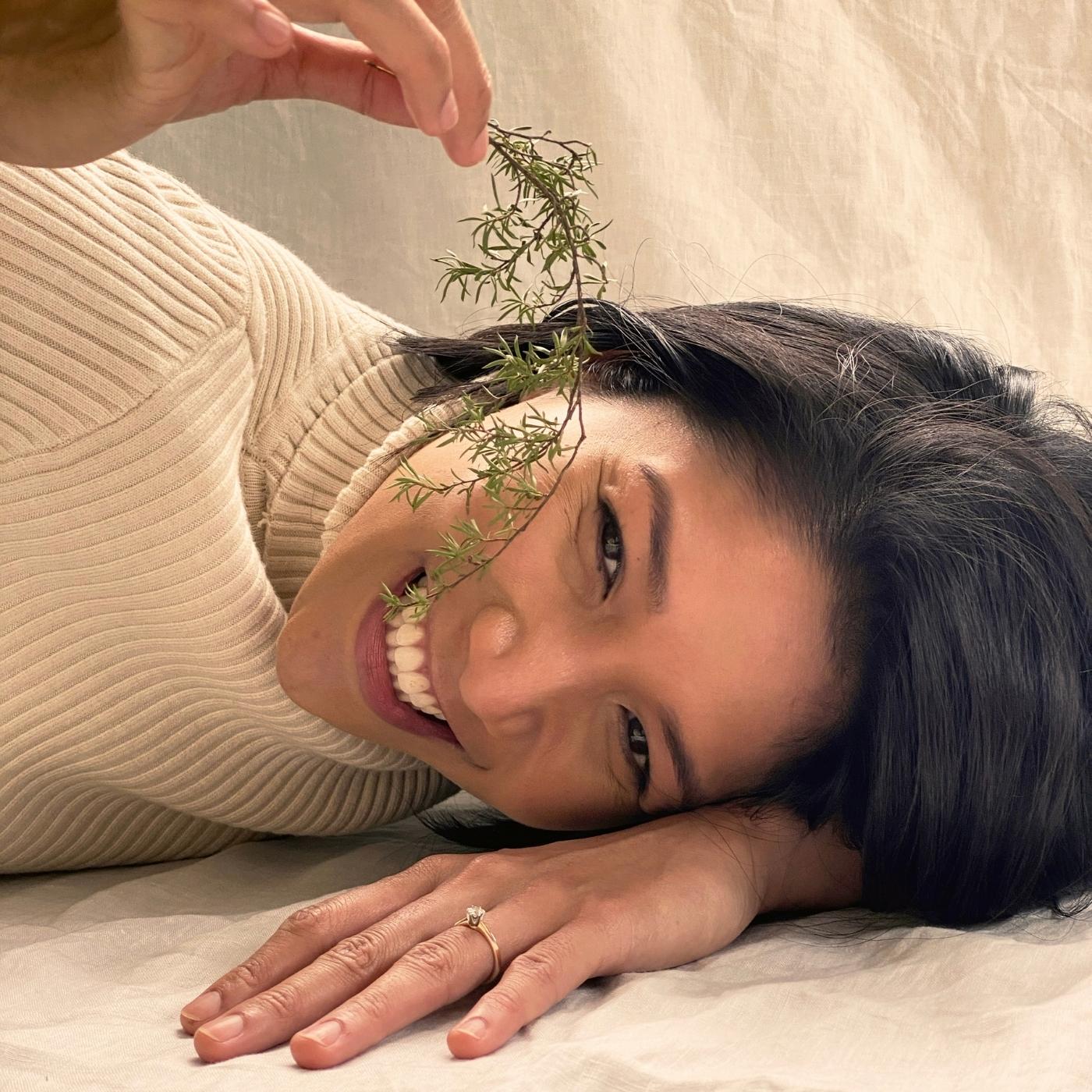 About ManukaRx
Since day one, our vision has been to improve skin confidence. And for us, it all starts with improving skin health.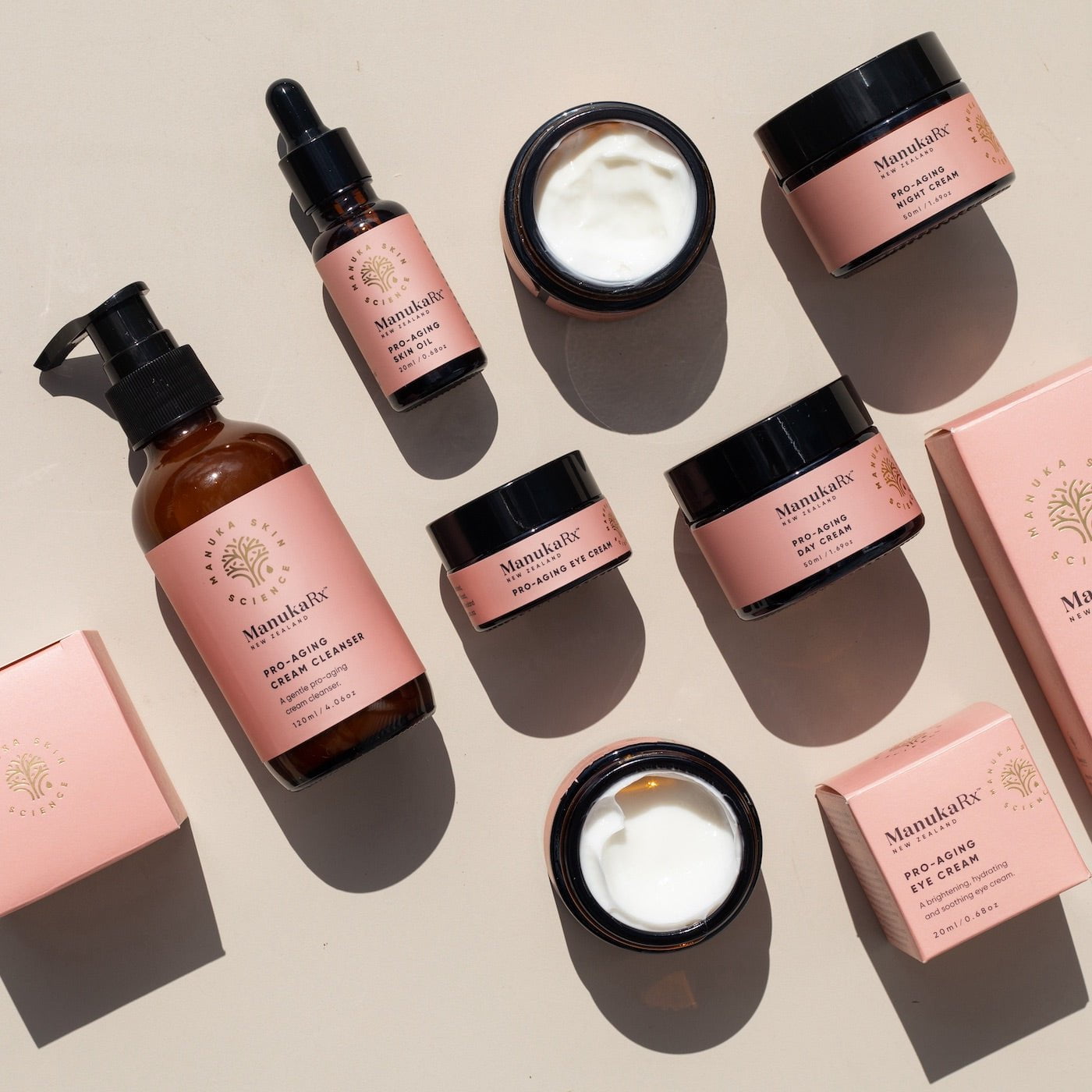 ManukaRx Skincare
Based in New Zealand's rural East Cape region, we harness the power of triketone-rich East Cape mānuka oil to bring your skin to life. Made with care and consideration for people and planet, we're here to help you get the skin you're meant to have, with effective products that support the skin to rejuvenate naturally, consciously and effectively.
"Amazing skincare, great service and super speedy delivery. Delighted with my manuka oil skincare – thanks so much ManukaRx! I'll be back to buy more soon."
Shop now for $25 OFF your first order
Make sure to use your unique voucher before September 30th so you don't miss out on this special offer.
Need help?
If you need help accessing your offer, or would like a product recommendation, please call us on (09) 553 9829 - or email hello@manukarx.co.nz