We want to transform your skin, naturally.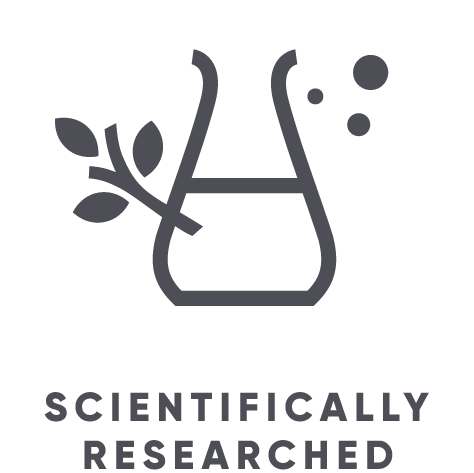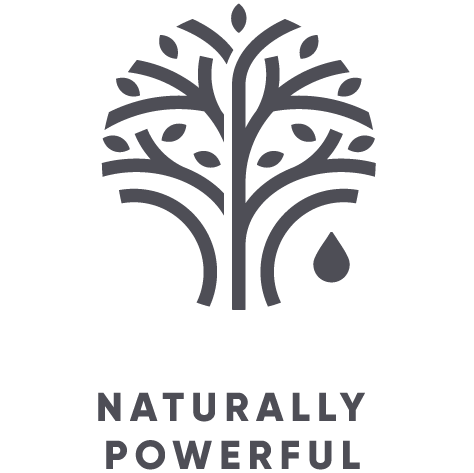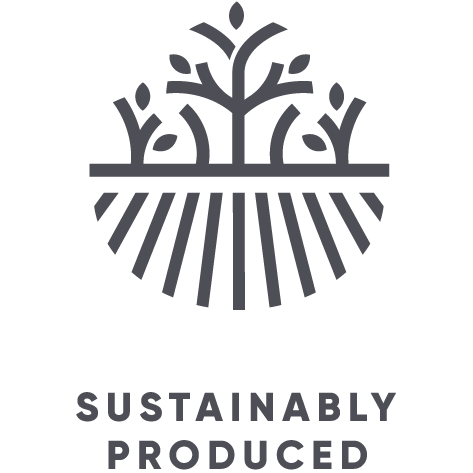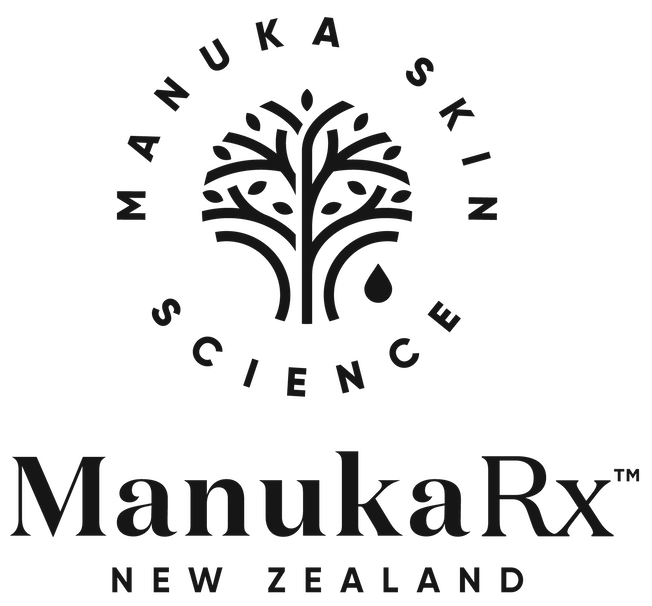 Mānuka: Nature's best remedy! An anti-bacterial, anti-aging and antioxidant powerhouse.
℞ has its origins in the Latin word 'Recipe'. It has been used throughout history to describe
a recommendation.
Treat your skin to the goodness of East Cape mānuka oil. Our essential Everyday skincare helps support common skin concerns whilst keeping skin clean, clear and hydrated, naturally.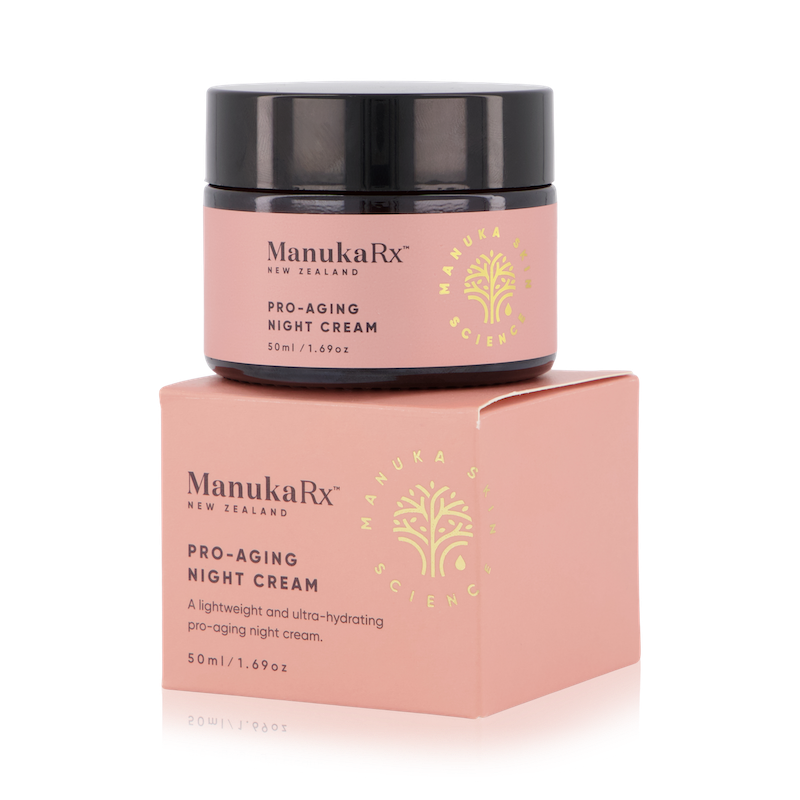 Reduce the appearance of fine lines and wrinkles with the anti-aging and antioxidant benefits of East Cape mānuka oil. This collection has been scientifically formulated to provide your skin the plant-powered nourishment and collagen boost you've been searching for.
Blemish Control Collection
Wave goodbye to blemish prone skin. The Blemish Control skincare is formulated with the anti-bacterial properties of East Cape mānuka oil to naturally clear skin by killing off bad skin bacteria. Get the calm, clear skin you deserve, naturally.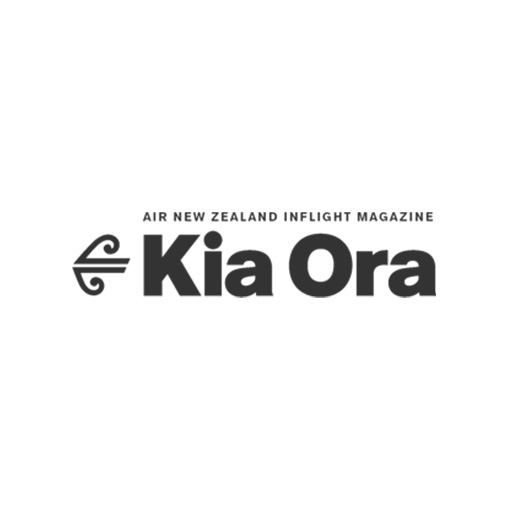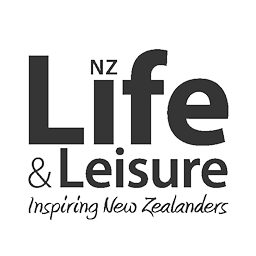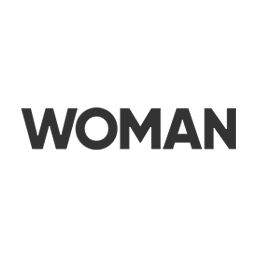 "I love the Pro-Aging Trio. This is my 3rd order and I enjoy the consistency of the day and night cream. The ointment is also great for almost anything from scratches to burns. Highly recommend"
Jane McCormick
"ManukaRx skincare is my new go-to. I love that their products are natural, made in New Zealand and actually work!! Very happy customer, especially love the Pro-Aging Trio for my aging skin and my granddaughter has cleared her blemishes skin with the Acne Mega Bundle. Thank you, keep up the amazing work."
Debbie Simpson
"Amazing skincare, great service and super speedy delivery. Delighted with my manuka oil skincare – thanks so much ManukaRx! I'll be back to buy more soon."
Lyn Jones
The First Place To See The Sun

Grown in the East Cape in New Zealand, the first place in the world to see the sun
We harvest the leaves and twigs of wild mānuka from local farms and new sustainable plantations. The leaves are steam-distilled for five to six hours creating pure mānuka oil.
By bottling this miracle of nature, we have developed science backed skincare formulations that you can use to naturally cleanse, clear, and soothe your skin. Your skin is transformed, naturally.
Treat your skin to the powers of East Cape mānuka oil. Your skin deserves the best.
---
East Cape mānuka essential oil is our secret from nature. It is one of the most effective botanical oils in the world.
It is a super oil comprising over 80 different active compounds, and a real plant powerhouse proven to be:
✓Anti-bacterial
✓Antioxidant
✓Anti-aging
---
The Art of Steam Distillation

Steam distillation is a delicate and time intensive process. It takes over 6 hours for the twigs and leaves of the mānuka tree to turn into our precious East Cape mānuka essential oil.
The steam gently opens the pockets in which the oil is kept in the plant material and evaporates into steam. Steam distillation involves a pressured system which enables it to distil at temperatures well below the normal boiling point, thus preventing degradation of the plant compound.
Simply put, this superior extraction method ensures our essential oil is of highest quality: pure, natural, and super potent.