Skin Blemishes and Bumps
East Cape Mānuka, Jojoba, Frankincense and Turmeric Skin Oil for Blemishes and Breakouts is the third oil in ManukaRx's range of essential oil blends. Carefully formulated to actively work to eras...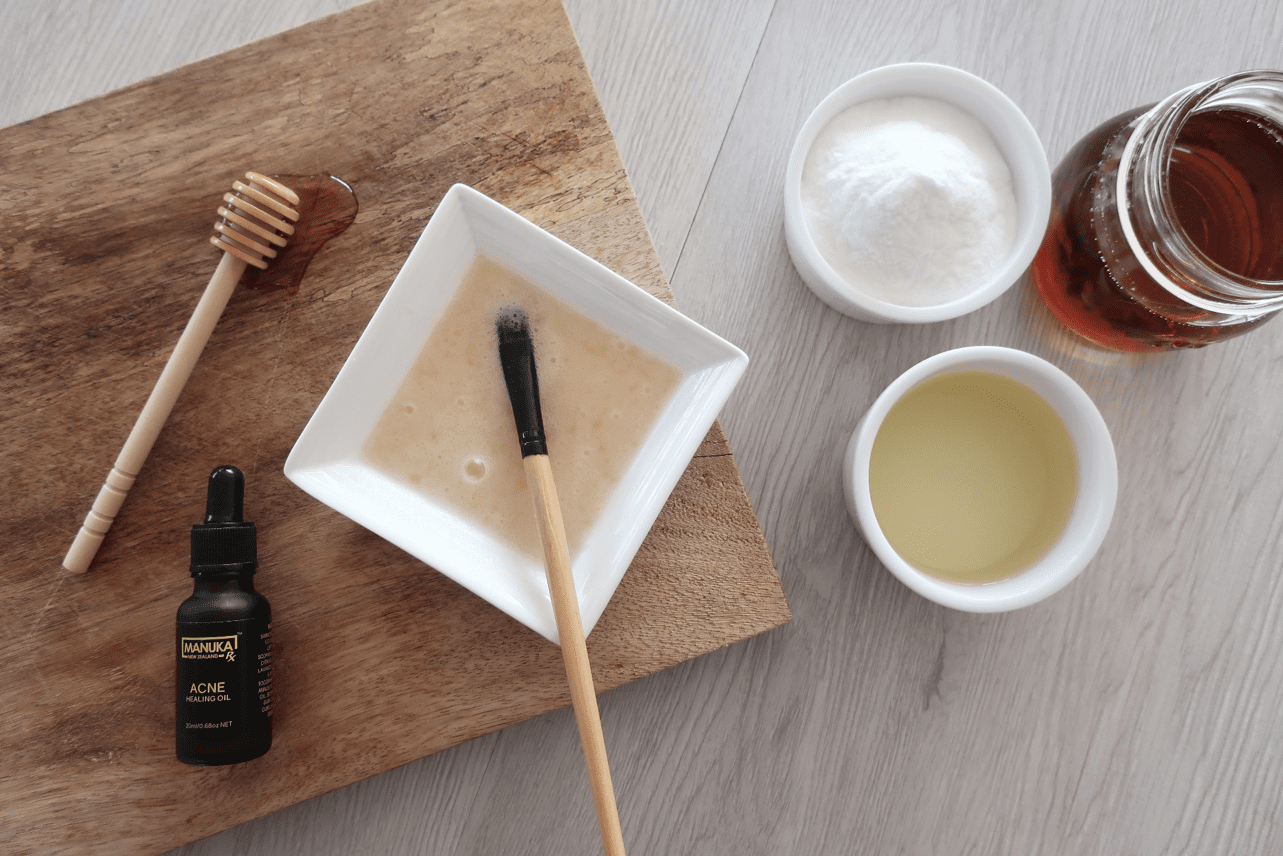 Skin Blemishes and Bumps
Regular anti-acne face masks are a great addition to any skincare routine. Even if your acne isn't active, these face masks help cleanse the excess oils, dead skin and bacteria that cause acne, whi...